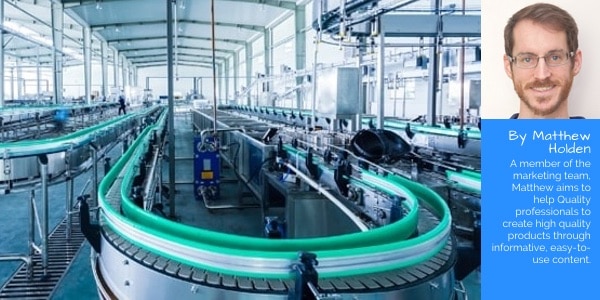 Total Productive Maintenance places shop floor workers in a position of responsibility, and stresses continually paying attention to what's going on with the process.
Total Productive Maintenance is a way of operating that places responsibility of production processes in the hands of shop-floor workers. TPM is typically implemented with a lofty set of quality goals. TPM aims for 0 Breakdowns, 0 Stops and 0 Defects.
Total Productive Maintenance is a proactive approach to production where workers and management continually prune the process to ensure that it runs at maximum efficiency. In this article, you'll find out what TPM is, what the benefits of TPM are, and how to get started with TPM.
What is Total Productive Maintenance (TPM)?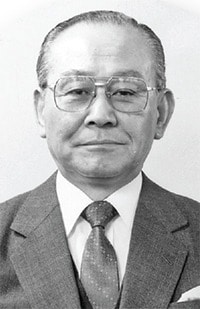 In 1960, Seiichi Nakajima was awarded a Blue Ribbon Medal by the Emperor of Japan for his "significant lifetime achievement" of improving manufacturing through TPM. The goal of Nakajima's system is for operators to pay continual attention to the process to bring about a day-to-day awareness of production problems.
TPM is rooted in 5S, which means that production areas are upkept and maintained to create an air of stewardship around the process, and to ensure that problems aren't obscured from view. The 5S system for good upkeep of production areas is:
Sort: Eliminate anything not necessary to the work.

Set in Order: Keep the remaining things in order so you can find the item you're after.

Shine: Keep the work area clean. This helps ensure problems won't occur from debris build-up.

Standardize: Keep a living document that details how the 3 Ss above are carried out.

Sustain: Create a recurring timetable for the first 3 Ss to be addressed.
What are the benefits of TPM?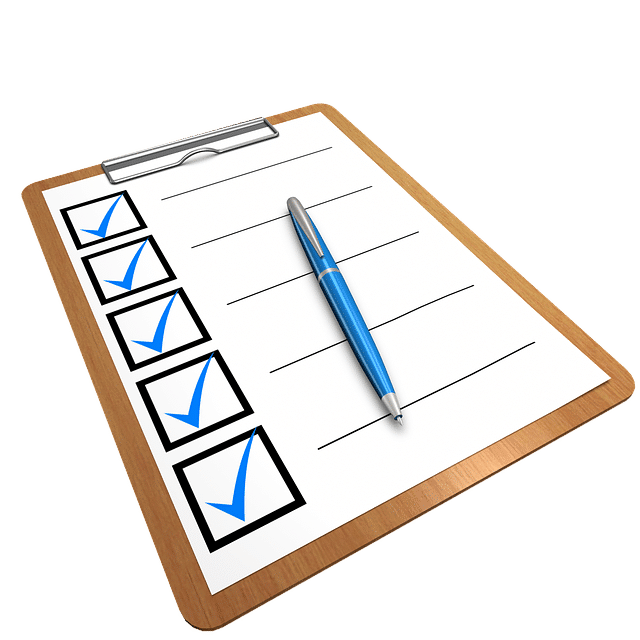 Total Productive Maintenance revolutionizes thinking by asserting that the production process can be significantly improved with a strong sense of stewardship. The opposite way of thinking submits that only the output of the process matters and focus should be placed on keeping bad product from leaving the facility. The benefits of TPM propagate from the new attitude of continually paying attention to the process.
Total Productive Maintenance is expected to:
Reduce defects and rework

Decrease maintenance frequency

Increase worker satisfaction

Improve product quality

Lower production costs
How do I get started with TPM?
#1 – Create a schedule that defines maintenance tasks you believe will contribute to production performance. These tasks are to be carried out by shop-floor staff. An interesting benefit of this is that your dedicated maintenance staff will have more time to dedicate to issues within their specialty [1].
#2 – Get to the root of problems by applying root cause analysis techniques. Do not react to symptoms.
#3 – Implement responsive measures. Implement SPC to detect underlying or upcoming problems with statistical tests. Give workers the freedom to respond to problems.
#4 – Strike up a meeting among workers to discuss perspectives on process improvements. Then set a regular schedule for these meetings to continue the momentum.
#5 – Educate yourself. Consider the following resources:
Totally Awesome Production
Total Productive Maintenance is a perspective on production that places both power and responsibility in the lap of the worker. It is an approach for improved production performance and reduced maintenance work. Try out a step or two outlined in this article and see what Total Productive Maintenance is all about.
Sources
[1] TPM (Total Productive Maintenance) by Vorne Industries Inc.
[2] Uptime: Remembering The Father of TPM by Bob Williamson and Efficient Planet
[3] Total Productive Maintenance Wikipedia Entry
[4] Seiichi Nakajima Wikipedia Entry
Matthew Holden is a manufacturing quality journalist, and a member of the DataNet marketing team. He can be reached at mattholden87@gmail.com.
About DataNet Quality Systems
DataNet Quality Systems empowers manufacturers to improve products, processes, and profitability through real-time statistical software solutions. The company's vision is to deliver trusted and capable technology solutions that allow manufacturers to create the highest quality product for the lowest possible cost. DataNet's flagship product, WinSPC, provides statistical decision-making at the point of production and delivers real-time, actionable information to where it is needed most. With over 2500 customers worldwide and distributors across the globe, DataNet is dedicated to delivering a high level of customer service and support, shop-floor expertise, and training in the areas of Continuous Improvement, Six Sigma, and Lean Manufacturing services.